WIZniche Rolls Out High-Performance Workflow Updates
WIZniche, is the new all-in-one management solution designed to revolutionize operations for small business owners. Our team of expert WIZniche developers have been hard at work making updates based on beta user feedback to introduce exciting new features and updates that further enhance the user experience and streamline key workflows for owners, managers, team members, and customers.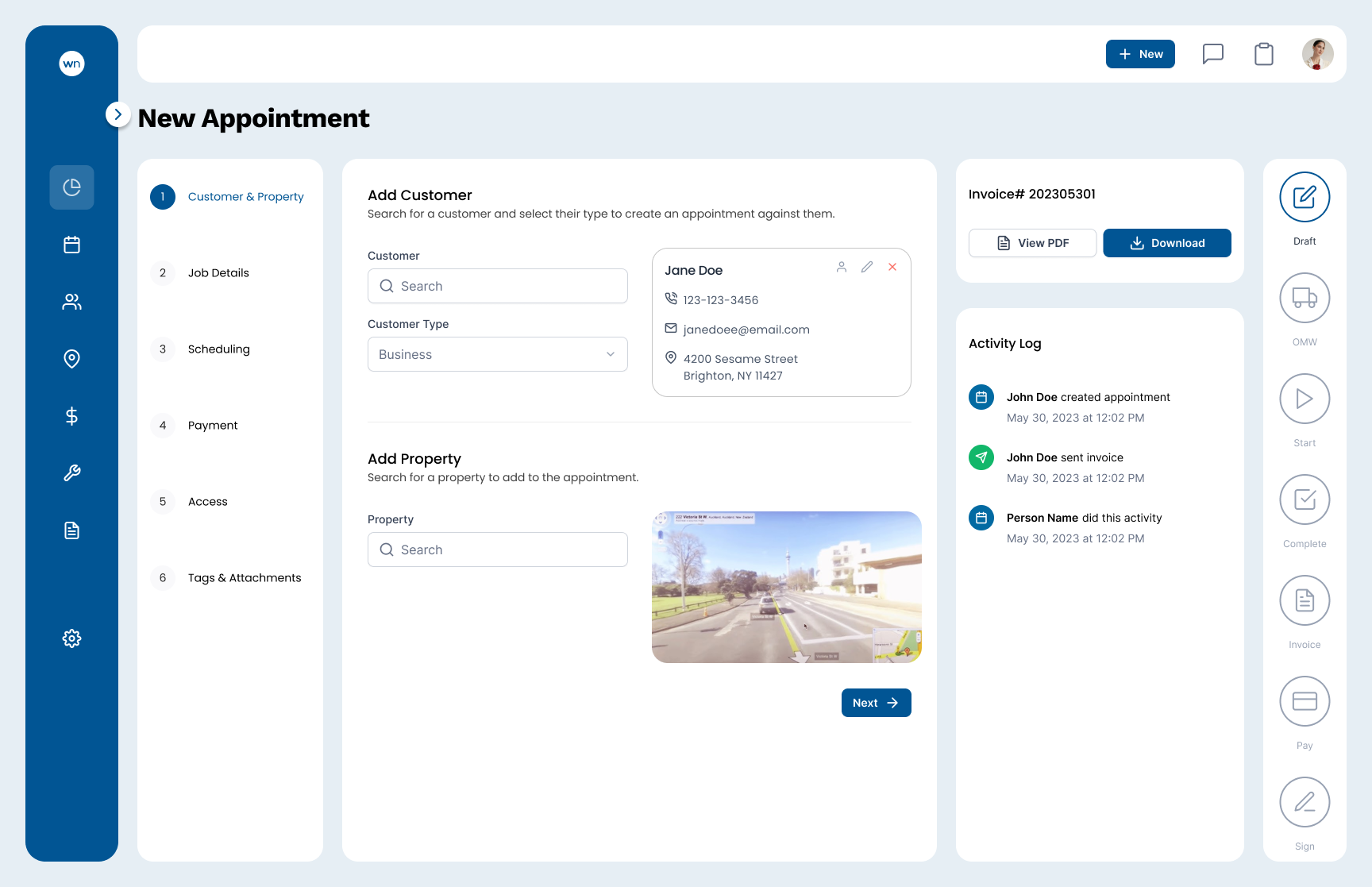 Appointment View Signature Feature:
Enhance your appointment management by easily adding signatures and attaching "needs signature" tags to appointments that require it. Now you can provide a seamless experience for customers to review and sign invoices, ensuring efficient communication and documentation.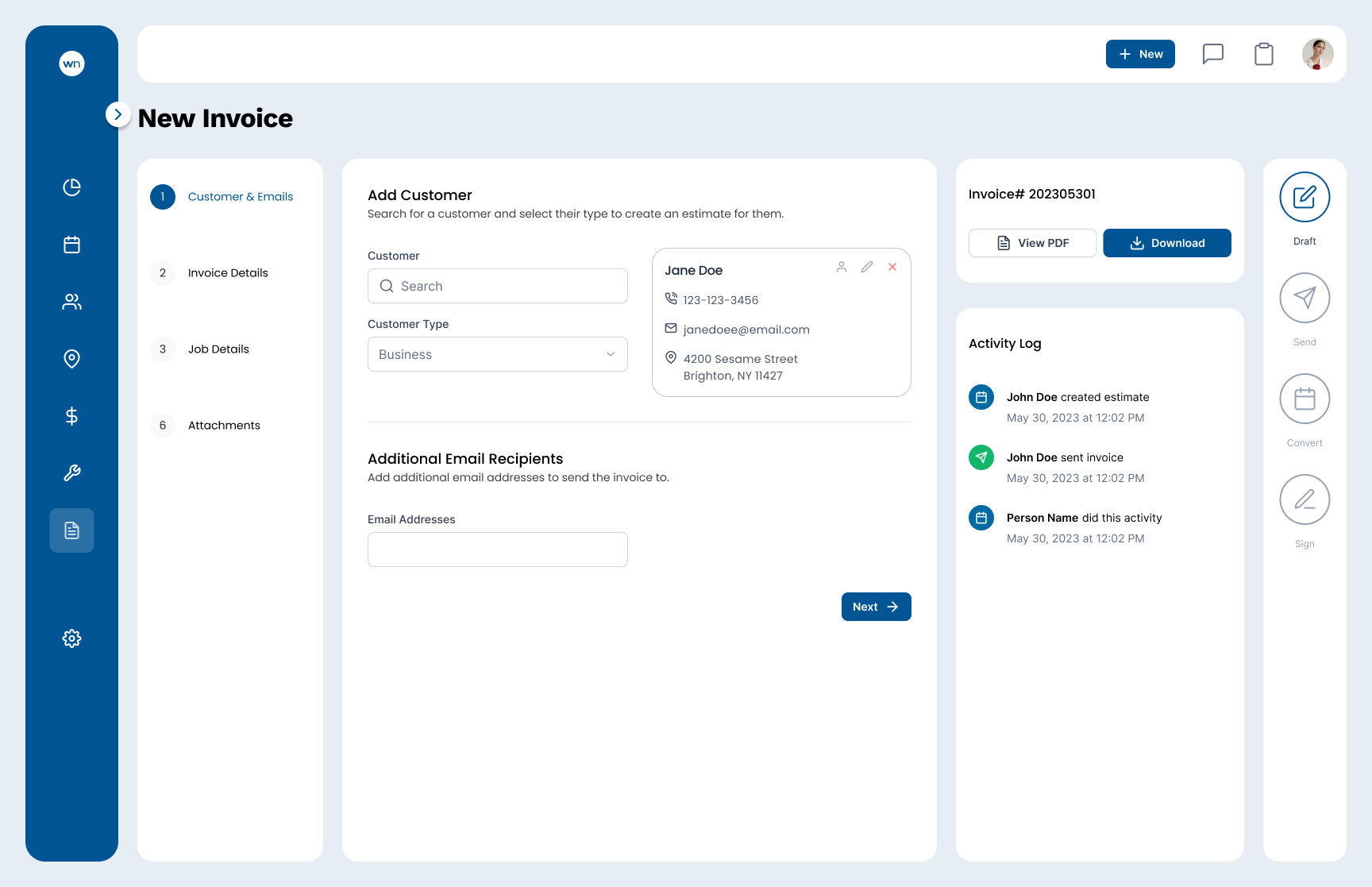 Create Invoice Feature:
Simplify the process of generating invoices with the new WIZniche Create Invoice feature. Generate professional-looking invoices for a smooth and paperless invoicing experience.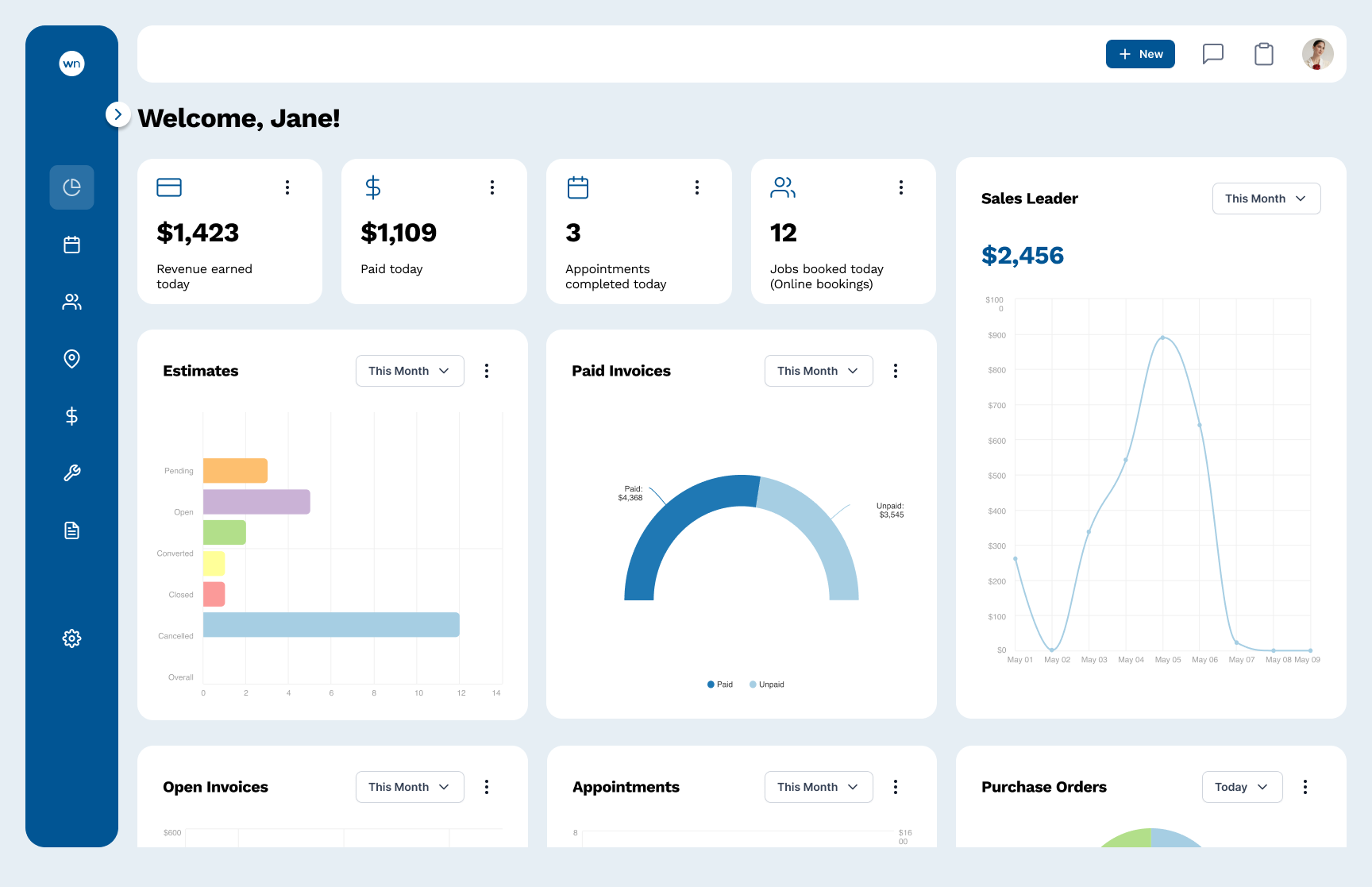 Add Filter Option for Open Invoices Dashlet:
Take control of your invoice viewing by filtering invoices based on specific date ranges. With the new filter option, you can quickly access the invoices that matter most to you, saving time and effort in finding the right information.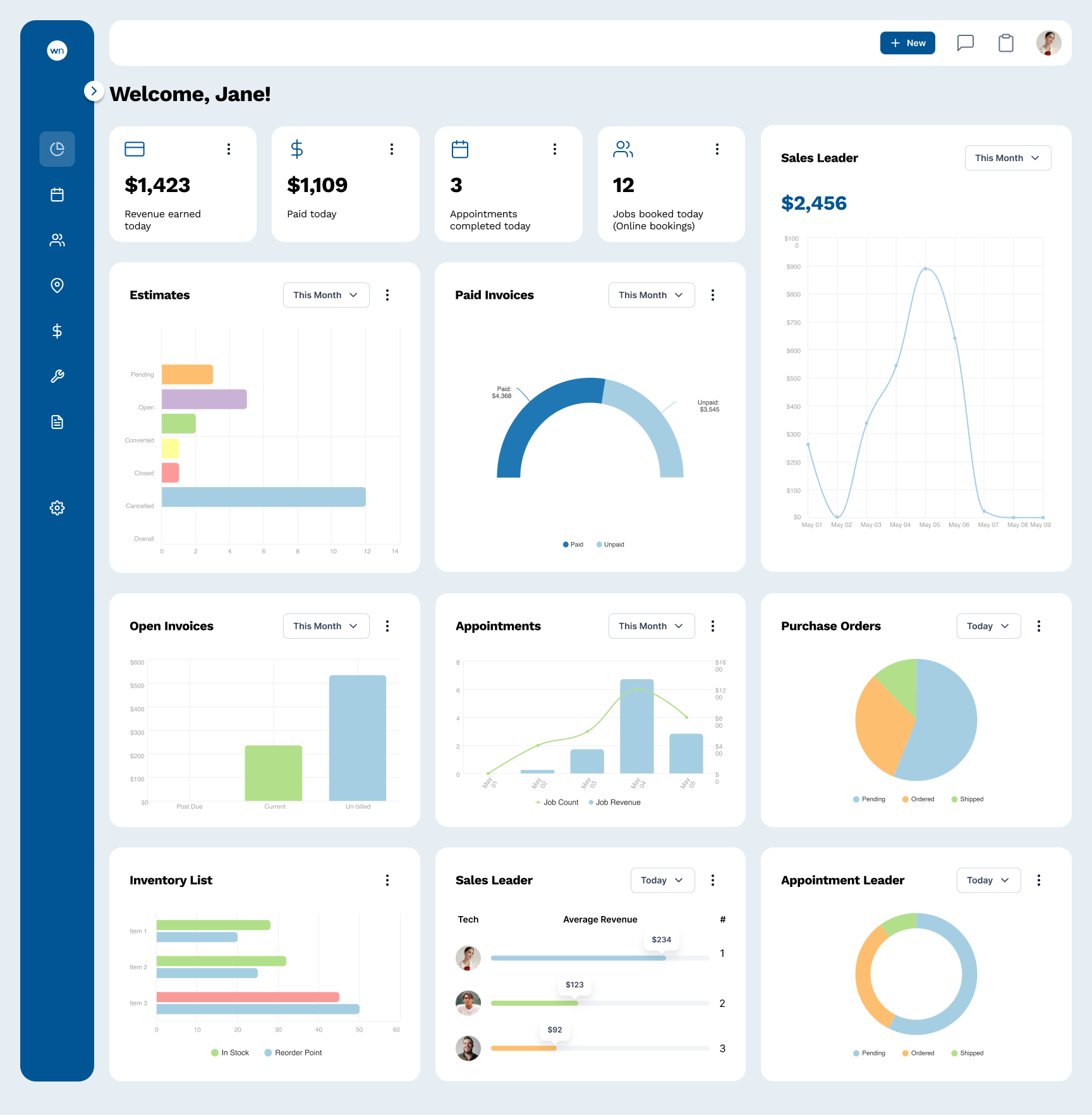 Remove Loader from Different Pages:
Say goodbye to unnecessary delays caused by loading spinners. We have removed the loading spinner from select pages, ensuring a faster and more seamless browsing experience. The WIZniche field loader remains intact to provide real-time feedback when interacting with form fields that require data loading.
At WIZniche, we're confident these enhancements will significantly improve your productivity and satisfaction with our application. 
Curious? Try out WIZniche with no strings attached! Sign up for free at WIZNiche.com – no credit card required. Follow @WN on social media to stay updated on WIZniche software feature developments and tips for subscribers.