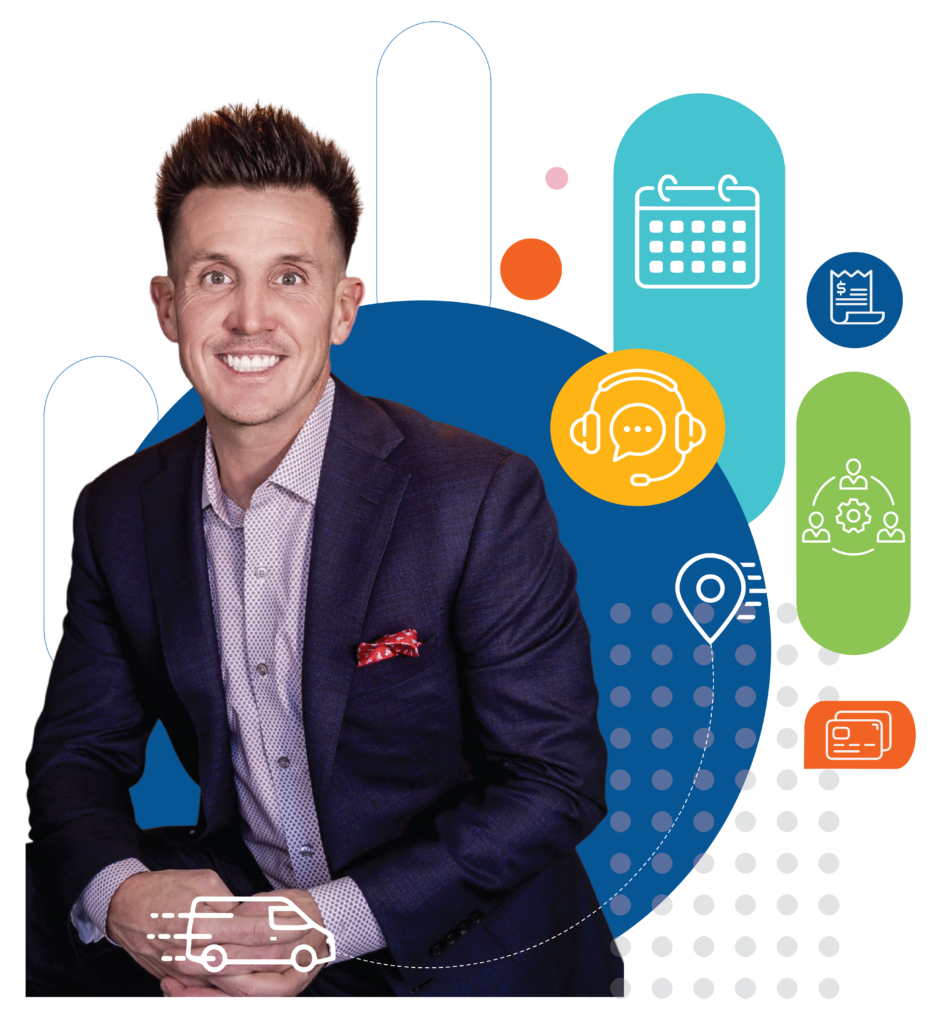 Driven to Find a Better Way
(and Have Fun Doing it)
After years of frustration with other management systems and their limited capabilities to provide end-to-end solutions for his own service business, Travis Siegfried, the Founder and President of WIZniche, decided to do something about it.
Travis didn't just want to build an application that helped small business owners manage their business more efficiently, he wanted a solution that would make the process fun, engaging and, ultimately, give busy entrepreneurs the data they need to work ON their business vs. IN their business. 
Travis pulled together a team of leading engineers, service business advisors and his own knowledge as a business owner to craft the WIZniche solution with a vision for making business ownership – and life – easier and more enjoyable.