Finding a Better Way
Running a successful small business takes a boatload of grit and determination. Taking a small business to the next level requires being strategic, efficient and making the most of your time. Finding a way to optimize processes and streamline operations for maximum profitability was the driving force behind the development of WIZniche, the new all-in-one SaaS management platform that is being launched this month.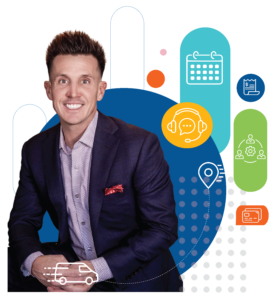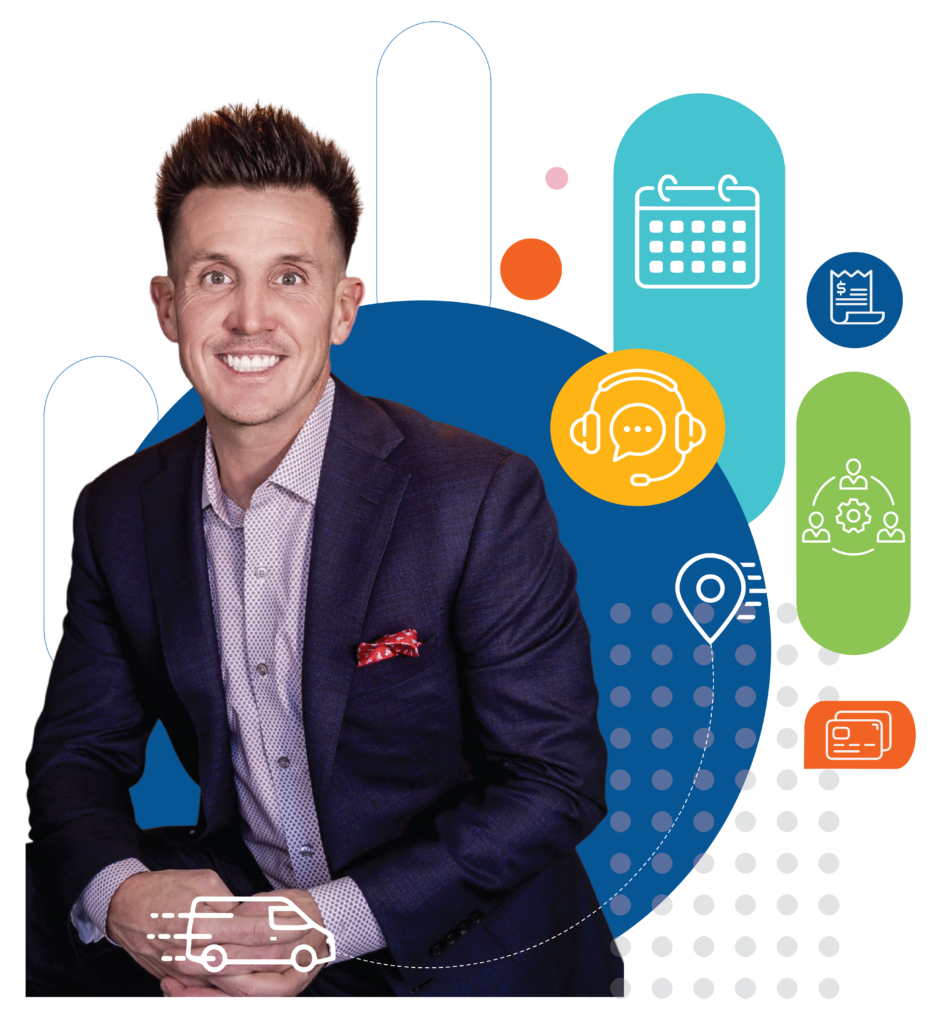 WIZniche was created by Travis Siegfried, a successful entrepreneur and small business owner himself. After years of frustration with other management systems and their limited capabilities to provide end-to-end solutions for his service business, Travis decided to do something about it. He didn't just want to build an application that helped small business owners manage their business more efficiently, he wanted a solution that would make the process fun, engaging and, ultimately, give busy entrepreneurs the data they need to work ON their business vs. IN their business.
WIZniche was designed for business owners who are goal-driven and motivated to grow their operations. "We understand the grind, the hustle and the time it takes to keep a business running. We also understand that it is easy to lose vision when you're caught up in the day-to-day. WIZniche keeps the day-to-day running smoothly across all departments, while giving you performance results literally with a click, so you can make smart, informed decisions based on analytics," states Travis Siegfried, WIZniche Founder. "We're here to support you every step of the way." 
Features on the WIZniche cloud-based platform include dispatch and scheduling, estimating, invoicing and credit card payment processing, team and client management, inventory management and equipment management. The platform is also fully customizable to adapt to each unique business's needs. Travis and his development team meticulously thought through detailed business processes to improve overall efficiency and productivity, as well as end-user customer satisfaction, the employee user experience, sales and profitability and, ultimately, life balance.
Business owners can now sign up for free at WIZniche.com and try the platform out for themselves. For more info, follow @WN on social media and visit WIZniche.com.